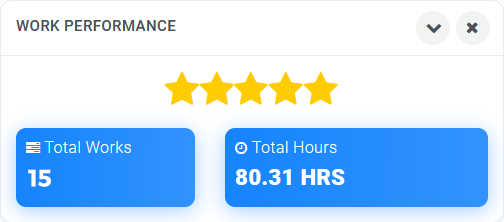 SEMSTO | Management tool for Small/Medium Businesses
Are you using multiple tools to manage operation of your business?
Are you taking data driven decisions?
Are your business operations interconnected?
Flaws in customer services?
Semsto integrates business operations such as goals, finances, recruitment, payroll, tasks, leads, assets, documents, and visitors. By using Semsto, you will feel effective and empowered as you make decisions based on data and observe your growth.
If you want to achieve greater efficiency and flexibility, you've come to the right place!
Accelerate Your Business Growth with a Solution which help you to manage all your business operations.
CEO Tools
You have a long-term vision. Make it a reality and connect your goals with the help of our goal management tool. Define future goals, manage progress, and make further improvements whenever required.
Know More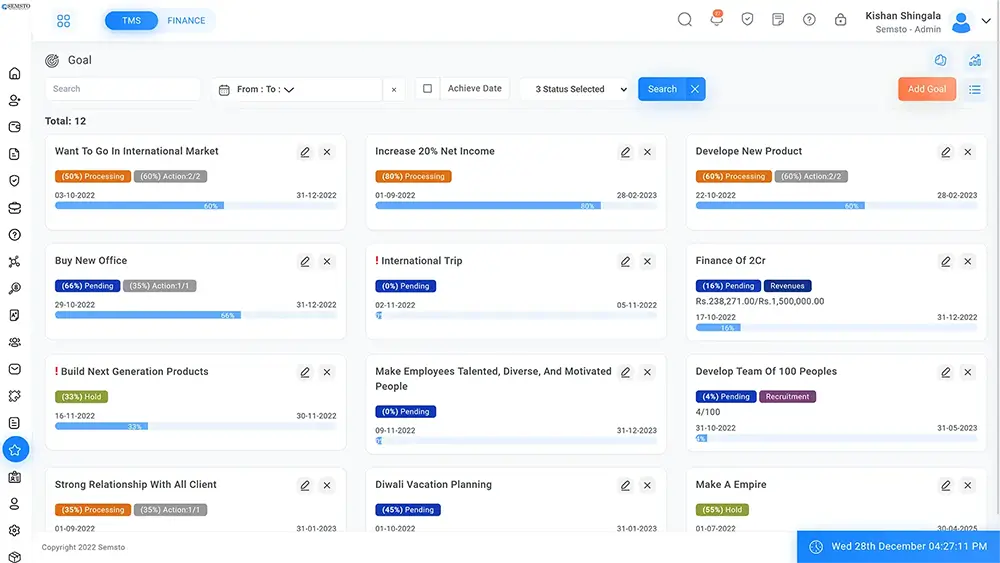 Finance Management
Improved profit margins, minimum expenses, increased savings, and overall increased organizational value. Sounds tempting? Make it possible and manage all financial operations within the Semsto and start taking smart decision from today.
Know More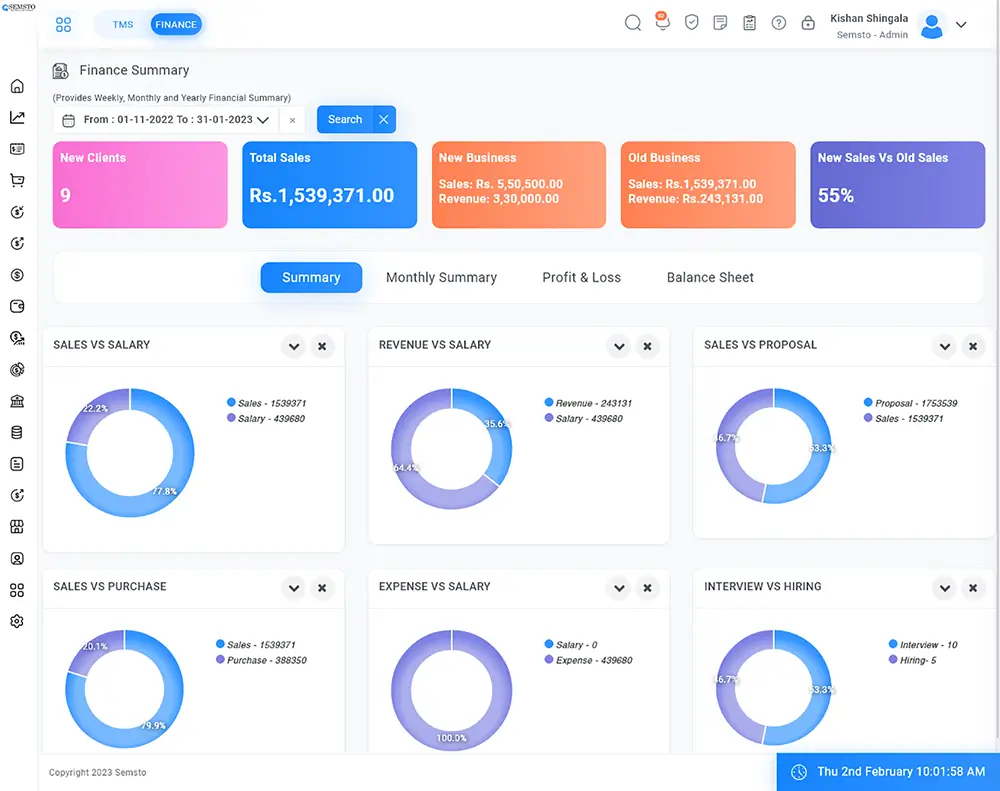 CRM
Having a number of leads can not be your yardstick. Think again. Managing a large volume of leads in an outdated system or Excel sheets can make closer almost impossible. With a simple feature like real-time alerts to take follow up can make a big difference. If you want to make sure that every lead is properly followed-up, come over for a cup of coffee, adopt the modern day solution Semsto and make it a reality.
Know More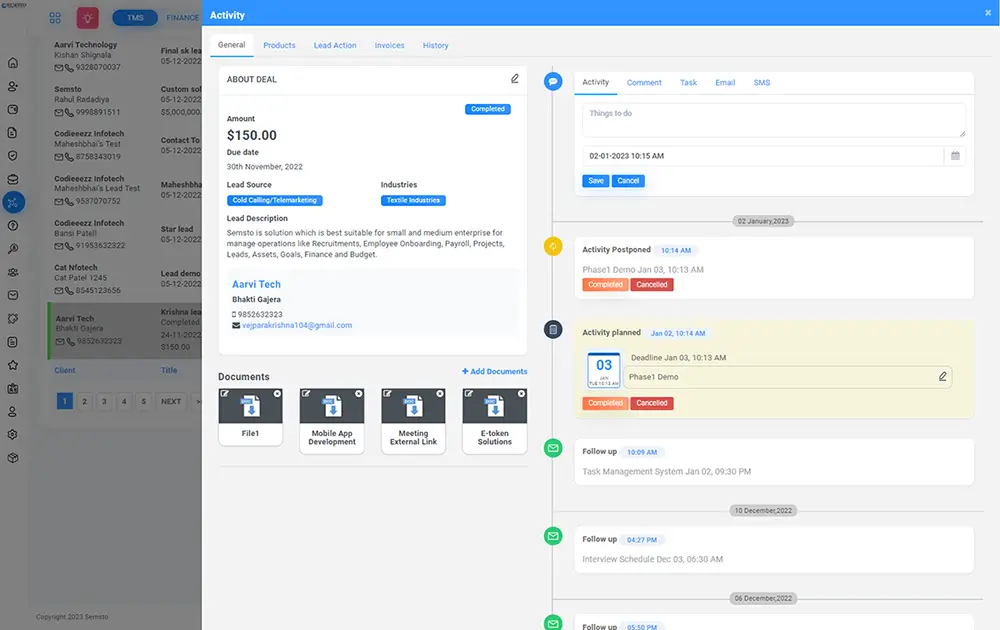 Recruitment
Hiring people and hiring the right people are quite different. Right? If you want to hire the right people in your team, leverage the capabilities of Semsto's powerful data storage features to streamline and filter the right candidates to line up interviews.
Know More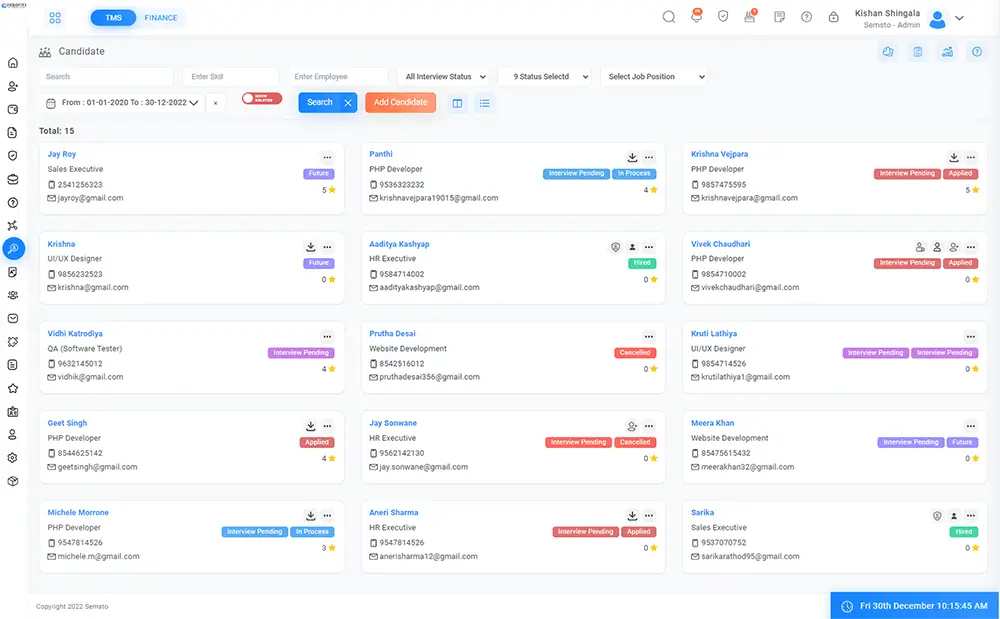 Project Management
Deliver great projects - from start to finish, with full control of your work. Connect the right people to the right projects, support your organization's goals with a clear view of upcoming pipelines, rapidly adapt to the changing requirements of your customers and still make a successful delivery of a project with Semsto.
Know More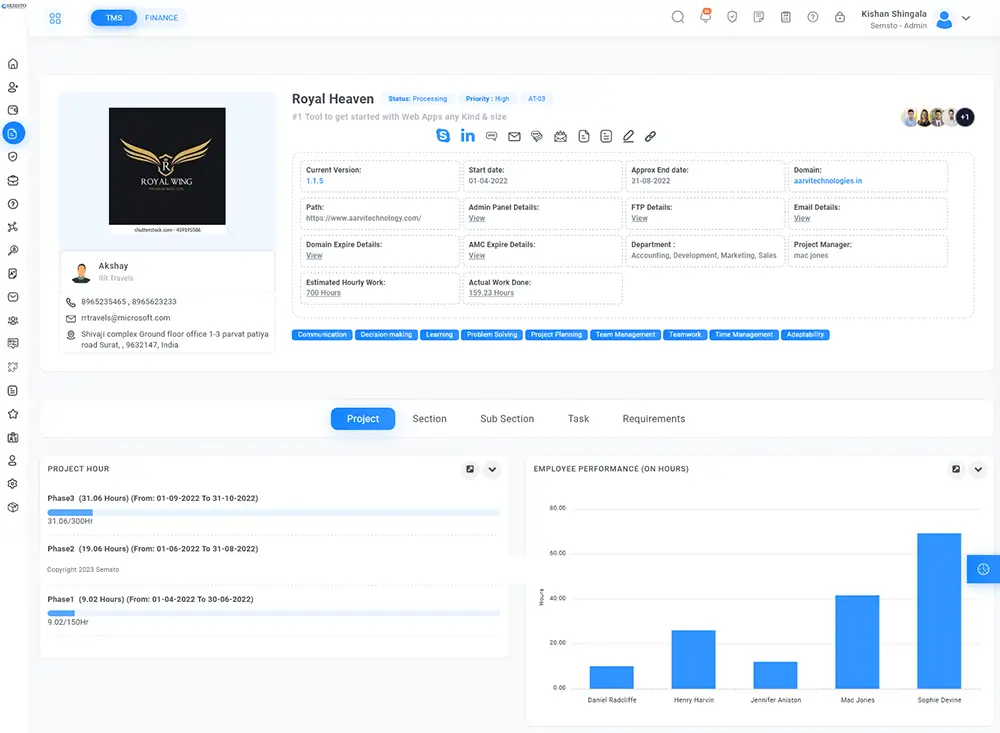 Employee Management
Master the art of people management with the right solution. Improve your hiring, onboarding experiences, effective work hours, productivity, etc. from an interactive dashboard. Ensure your people feel their best while putting their best foot forward on the work front.
Know More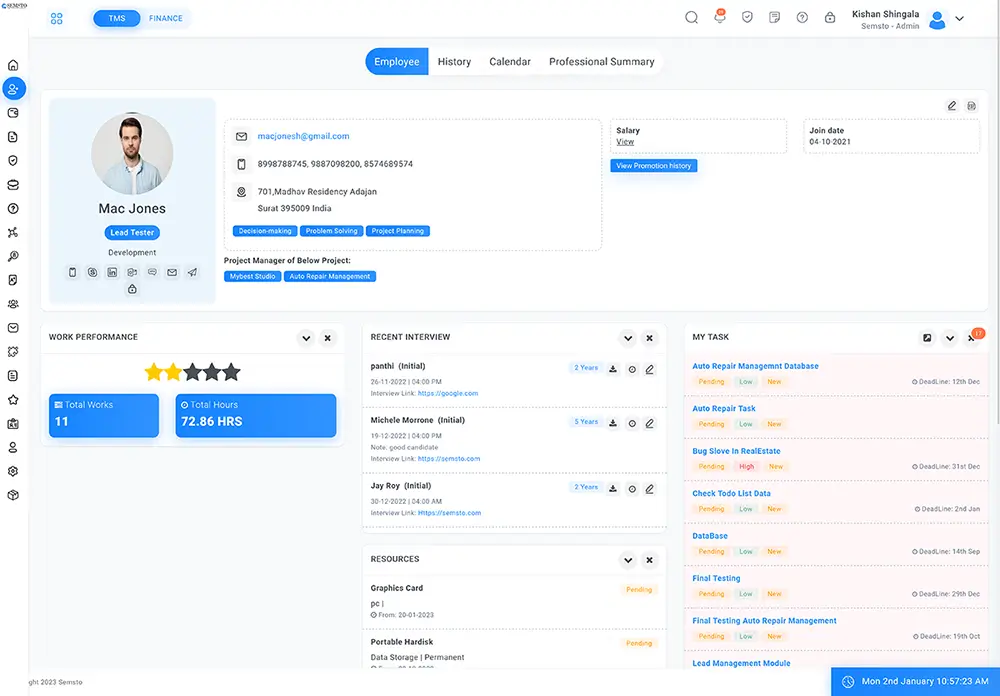 Payroll Management
Imagine processing salaries and managing personnel from a single system. When you manage your payroll administration with Semsto, you streamline everyday operations in a secured environment with better clarity over your operations. So no more discrepancies!
Know More
Asset Management
Track purchase and allocation of assets. Asset management is important to mange all assets of organization. It will help you to proper planning of all assets available and its effective allocation and release.
Know More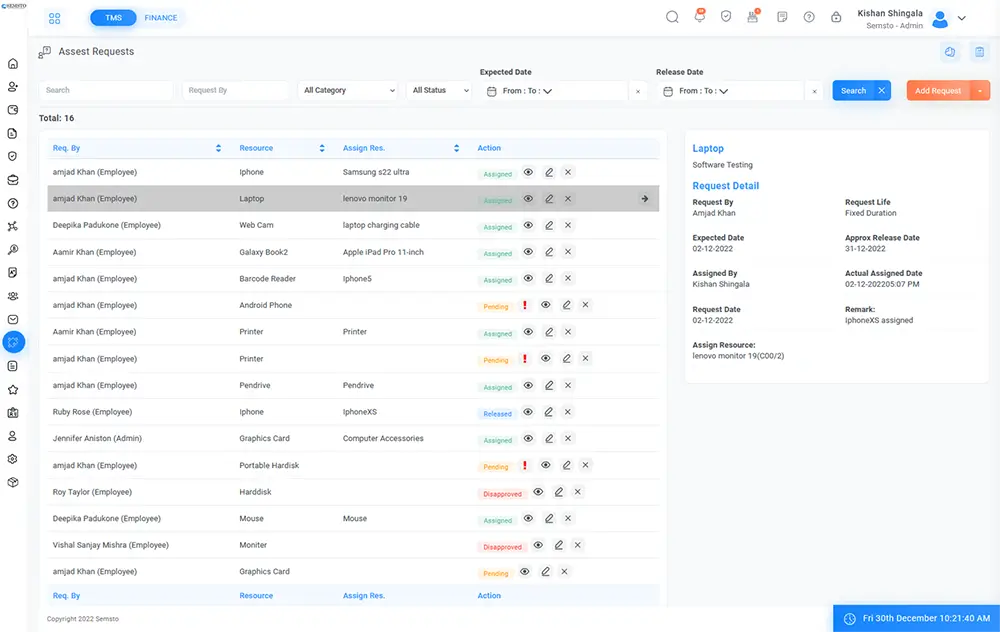 Visitor Management
Many visitors visited organization and if you keep track then will help you to server better and increase time to serve. Visitor management section help you to manage visitors and registration of event of company.
Know More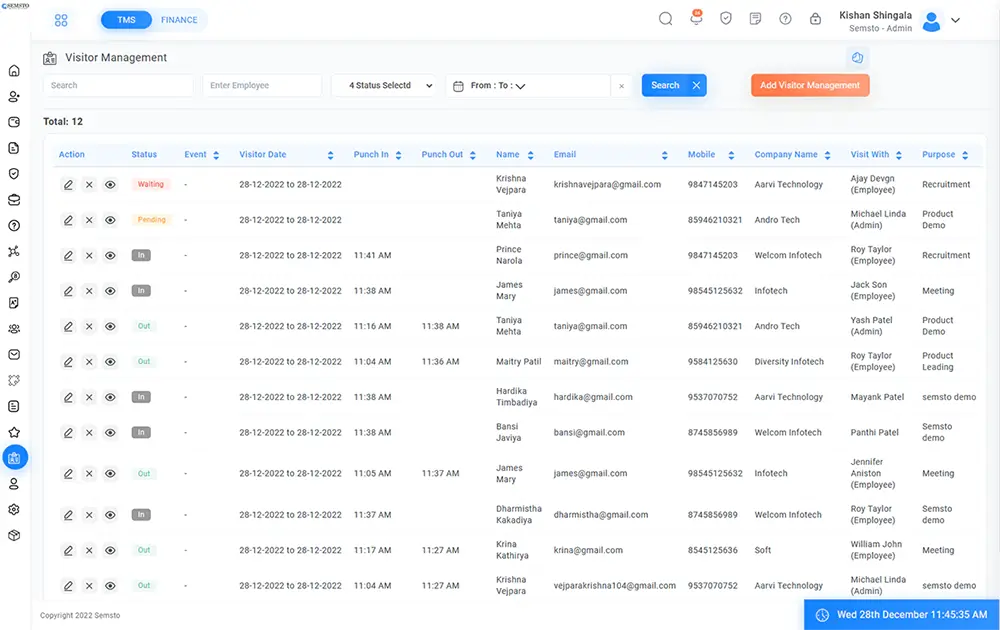 Support System
Effectively manage client's concern or question help organization to increase trust of clients. Semsto support system provide mechanism by which you can server your client better way and also keep track of related files and history which help to provide better client support. Effectively and timely support increase retention ratio, help to get more reference, increase reliability and give competitive advantages.
Know More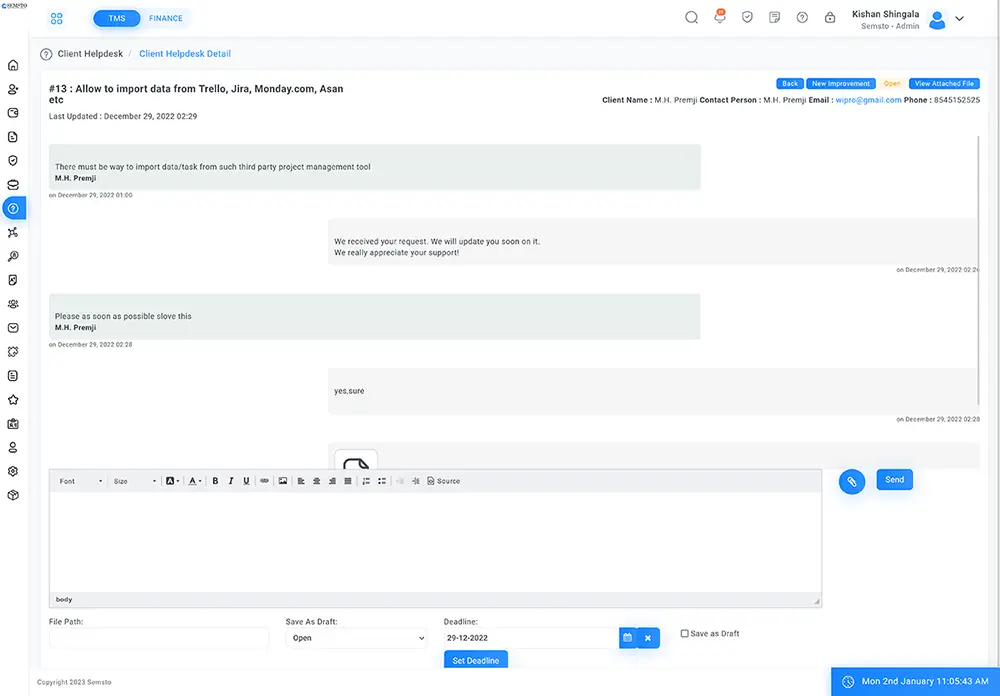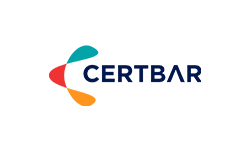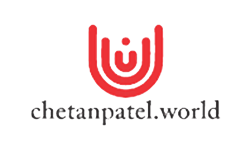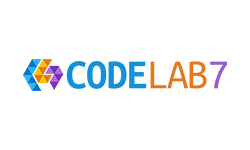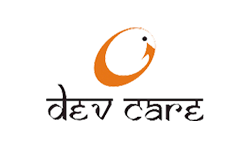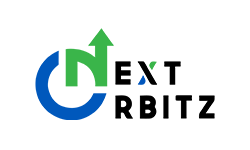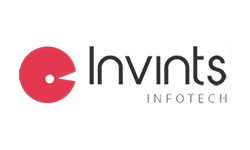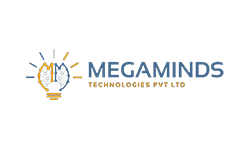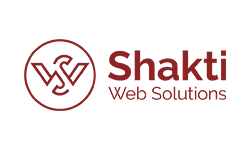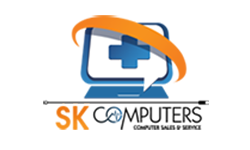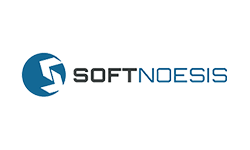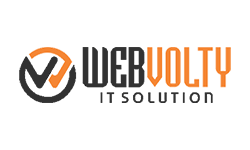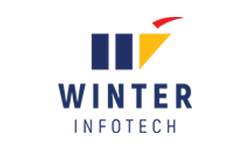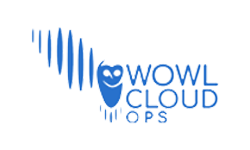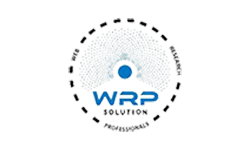 It's time to see new possibilities to grow your business by improve effectiveness of your business operations with SEMSTO!
Semsto is a robust solution that works well for managing operations to increase corporate effectiveness. It assists you in managing business operations such as goals, finances, leads, hiring, onboarding, payroll, projects, tasks, assets and documentation. Semsto handles everything, from client role management to CEO coverage.
View All Features
What our customer say about us!