About Us
Aarvi Technology is the company behind the Semsto product.
We have been operating in the IT sector since 2007, and throughout that time we have faced several difficulties. We have also explored a variety of tools to handle all of our operations, but it has proven to be quite challenging to use systems that provide many functions that are not actually necessary. Using a variety of tools also prevents us from making decisions based on data. We also have to spend a lot of payment for the various tools.
So in 2016 we decided to develop our own product which work on all our areas from recruitment to complex financial transactions and we put all our expertise in development of this product. We are proud that we spent time on this project and now many companies are using our products to improve their effectiveness and they got lots of good results in their business. Therefore, in 2016, we made the decision to create our own product, for which we applied all of our knowledge, covering everything from complex financial transactions to recruitment.
We are pleased that after putting time and effort into this project, many businesses are using our products to increase their effectiveness and see positive outcomes in their operations.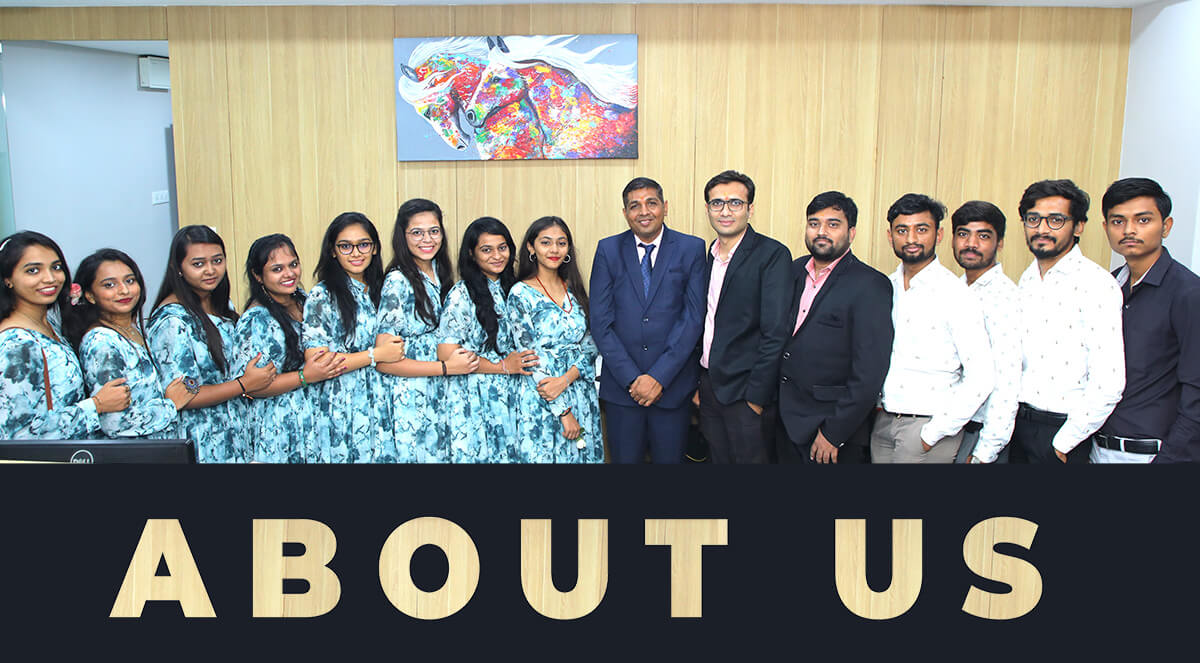 Core Values