Why you need Semsto?
Empower your teams to work better, together, by bringing the right people, processes, and information onto a single platform with Semsto.
Outdated, time-consuming methods hinder operations, leading to missed opportunities, deadlines, and frustrated staff, ultimately slowing company growth. Semsto offers a solution by automating complex, time-intensive processes and simplifying resource planning for projects, revitalizing efficiency and fostering business growth.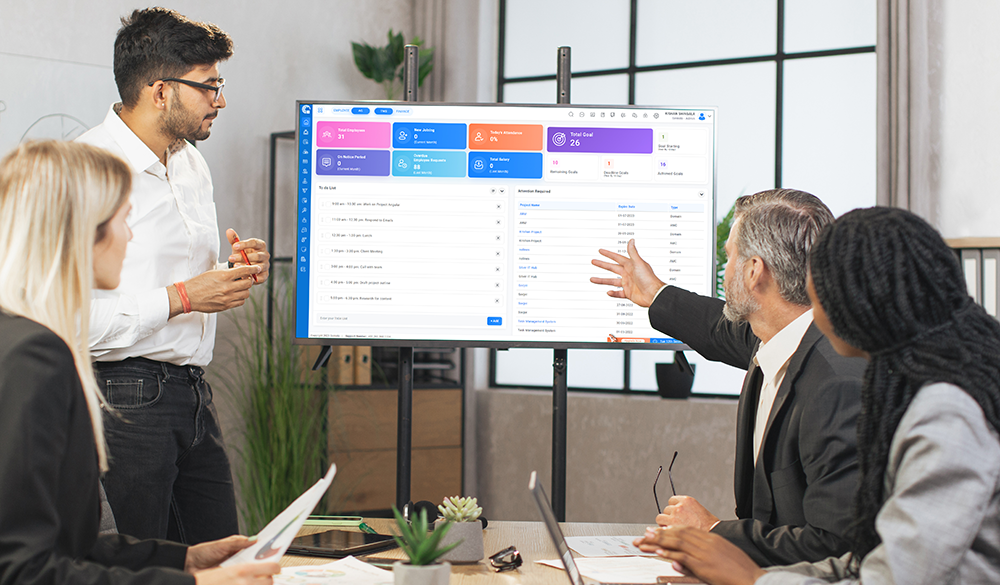 Problem Statement
Employing various tools for business operations management.

Lack of integration among these tools.

Decision-making not based on data analysis.

No implementation of tools to enhance operational efficiency.

Tools operating in isolation without synergy.
Impact on Business
Slow business growth due to ineffective processes.

Resources consumed by routine tasks, hindering focus on growth initiatives.

Non-data-driven decisions leading to potential disasters.
Solution
A comprehensive solution encompassing vital business facets such as goals, finance, employee management, recruitment, assets, and lead generation.

Empowered decision-making through interconnected modules offering holistic insights across various business domains.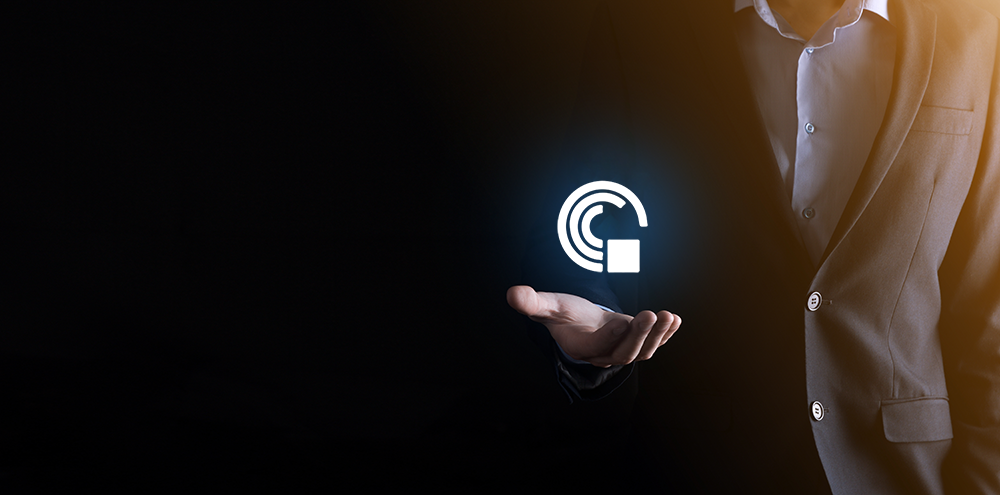 Why Semsto
Interconnected modules allow business to take data driven decisions.

Serve clients effectively.

Value-added services aimed at enhancing business processes.

Our dedication to improving overall business efficiency.

Straightforward solutions designed for easy comprehension and seamless implementation.

Solutions that substantially boost operational effectiveness.

Customization tailored to specific business needs and requirements.
Semsto streamlines the management of the following operation.